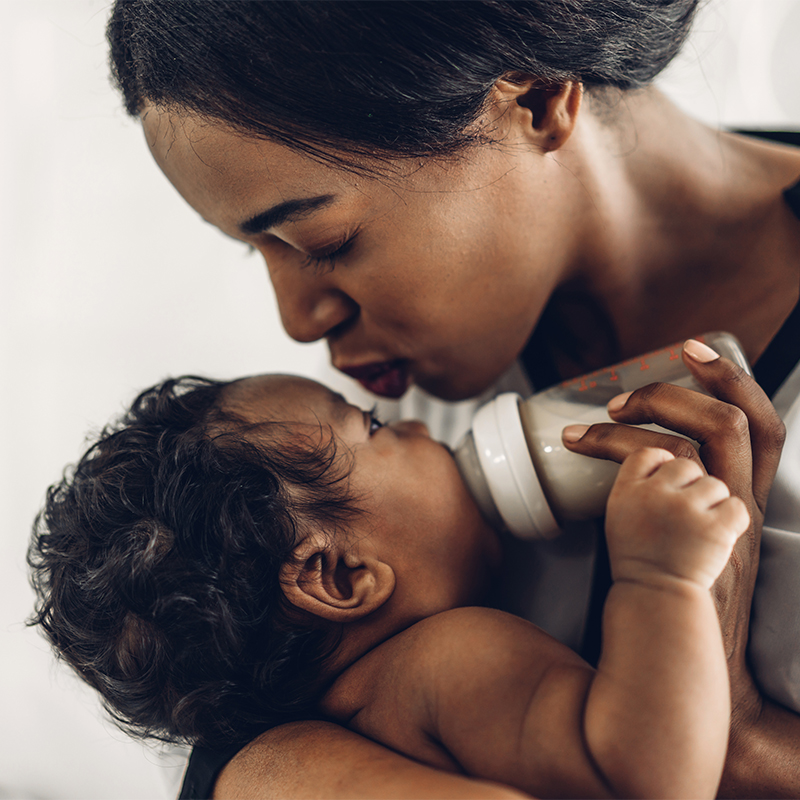 Our Mission
The Black Fairy Godmother Foundation's mission is to restore Black and Brown families' stability by removing the barriers that keep them in abject poverty and domestic violence situations. We are a nonprofit using the power of social media and crowdfunding to galvanize fellow 'Fairy Godmothers' to volunteer and contribute resources to help families in need. We provide full transparency on the families we serve, and we vet each situation to maintain our organization's integrity.
Staggering data shows that food insecurity and poverty disproportionately affect African Americans more than their white counterparts. As it stands, African Americans experience food insecurity at 19.1 percent while Hispanics experience it at 15.2, both two times the rate for white non-Hispanics.
In the wake of the COVID-19 pandemic, already-vulnerable families now experience even greater devastations, lost wages, total unemployment, sickness, and even the loss of their heads of household. Due to the support and generosity of volunteers, donors, national brands, and generous everyday people, The Black Fairy Godmother Network is at the forefront of assisting in this national disaster.