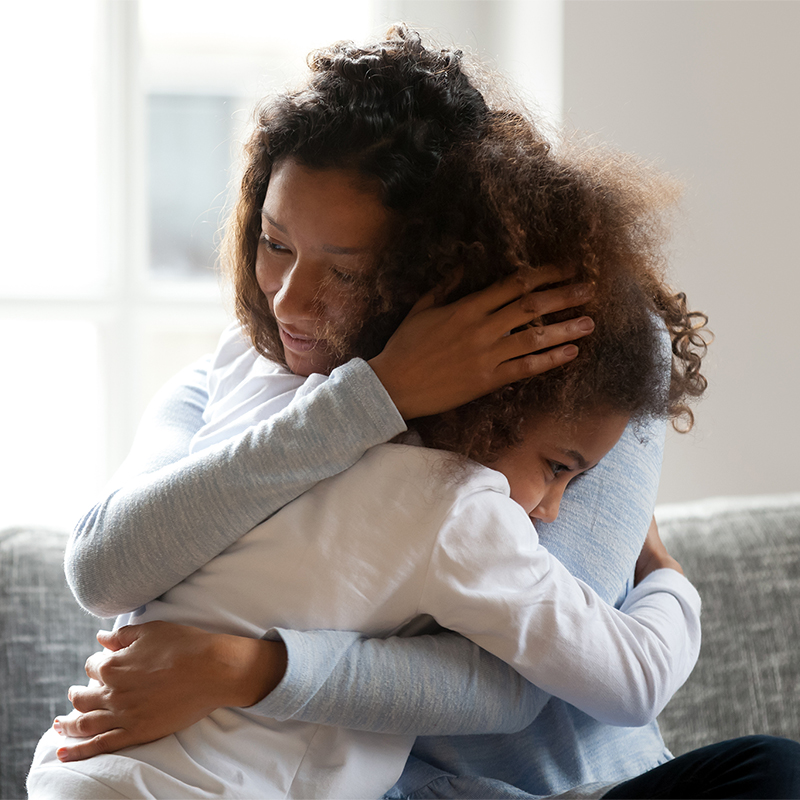 Frequently Asked Questions
How long will it take to receive a response after submitting my information?
Please expect a response within 10 to 14 business days.
I am requesting groceries. Do I receive the money to purchase my own groceries or are the groceries sent directly to me?
Grocery order requests placed before 3pm EST will be delivered that same day. You will receive the groceries directly via Instacart delivery.
I am a victim of domestic violence. Can your foundation assure me that my personal information remains confidential?
Yes, the foundation can assure that all personal information will remain confidential. All social media posts and fundraisers will not include any personal identity information including name, telephone, address, email address, etc.
I see that you assist marginalized gender. Can you please clarify?
The BFG Network's vision is to address a range of social issues and provide emergency assistance and life-changing resources for those in need. As a loving mother, Simone Gordon applies much of her paternal compassion to her philanthropic efforts. Among her most notable initiatives is her work to support homeless LGBTQ youth.
For example, holidays are among the most challenging times for homeless citizens, especially LGBTQ youth. The BFG Network coordinates donated efforts around Thanksgiving and Christmas to deliver hope, gifts, and fresh chef-prepared hot meals to youth shelters. As Simone says, "It's important they know that they too are loved."
I have an urgent utility bill. How will that bill be paid?
We must receive a copy of the bill for verification purposes and we will submit payment directly to the bill provider in full.
What is the foundation's EIN Number?
The Black Fairy Godmother Foundation's EIN Number is 86-1228717.
Is the foundation registered with GuideStar and AmazonSmile?
Yes, we are registered with GuideStar and AmazonSmile.